Opentext
DF320 - Advanced Analysis of Windows Artifacts with EnCase Forensic
Advanced level in digital forensic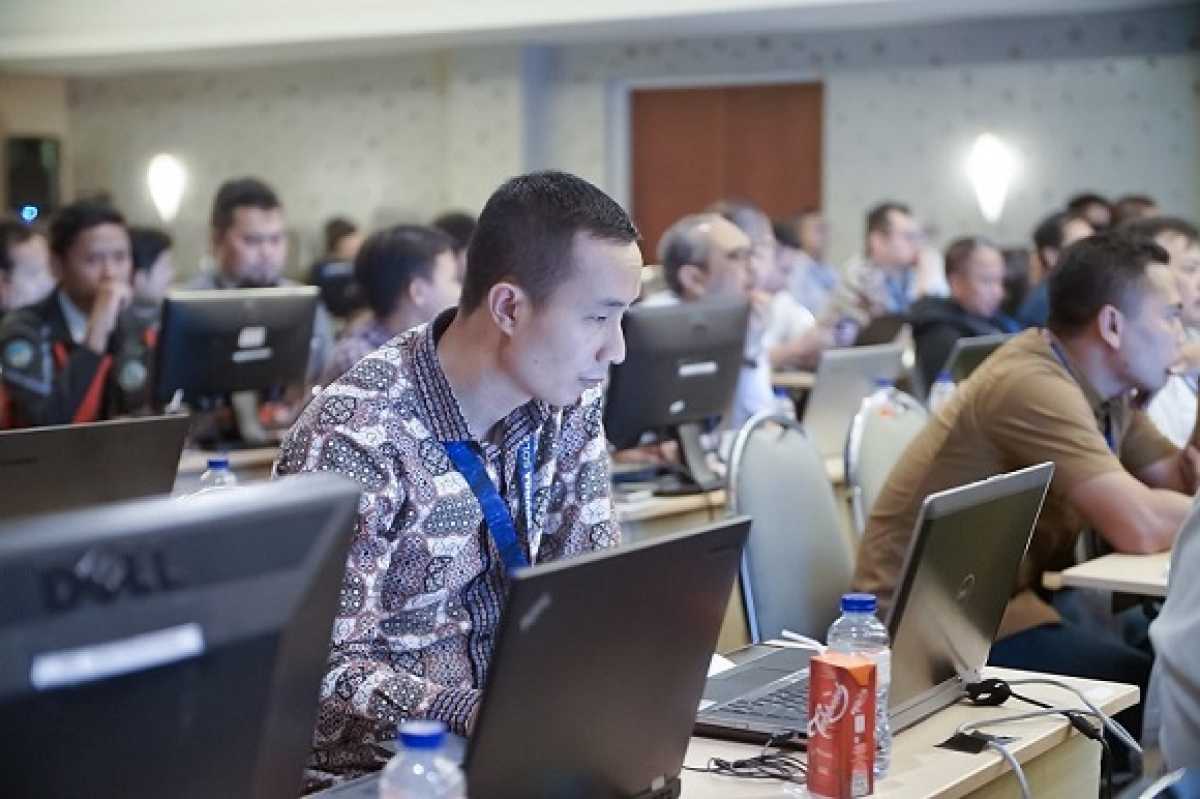 This hands-on course is designed for examiners with advanced computer skills and two or more years of experience working in the field of computer forensics. Participants learn to use some of the more advanced features of EnCase® Forensic version 7 (EnCase v7) while examining operating and file system artifacts from the Microsoft® Windows operating systems. The course demonstrates advanced methods of data recovery, and identification and recovery of encrypted data.

Who Should Attend
This course is intended for law enforcement officers, computer forensic examiners, corporate and private investigators, and network security personnel. A basic understanding of the concepts of computer forensics is required. The class curriculum builds upon the foundation of the EnCase® Computer Forensics II course, continuing with a focus on file and operating system examinations.

CPE Credits | 32
Level | Expert
Prerequisite | EnCase Computer Forensics 2 or EnCE Certification.
Advance preparation for this course is not required.
Tertarik dengan pelatihan ini?